Notre mission


Former les leaders à une gouvernance courageuse et rationnelle centrée sur les data.

Nos formations en leadership sont basées sur les résultats des sciences cognitives et les sciences de gestion. Loin d'un management de bisounours, nos programmes n'ont qu'une source : les data. Ces dernières montrent que c'est par un mode de gouvernance plus horizontal et humain que l'on augmente la créativité et la performance des équipes. Le changement comportemental est un défi, c'est notre coeur de métier. Nous mesurons donc le transfert et l'impact (niveaux 2-3 et 4 Kirkpatrick)

Nos programmes visent à former les leaders à la création d'un cadre qui stimule le désir de relever des défis.

So Brain
Rencontrez notre équipe
Marc Turiault - PhD
Chief INNovation Officer
Docteur en Neurosciences, responsable d'équipe, formateur d'adulte (BFFA), enseignant et conférencier, Marc a plus de 25 ans d'expérience en R&D dans les secteurs publics et industriels.
Fabien Giuliani
Chief Strategic Officer
Consultant en analyse stratégique, Fabien est enseignant à l'Université de Genève et à la Haute École de Gestion de Genève (HEG).

Camille Allene - PhD
Conférencière et formatrice
Docteur en Neurosciences, conférencière et formatrice, Camille apporte des outils innovants issus des sciences cognitives pour accompagner les transformations humaines dans les organisations
Régis Gobe
Formateur en Management
Consultant, formateur de formateurs, comédien, ancien Directeur Général et créateur de Swissnova, Régis a plus de 30 ans d'expérience dans l'apport de solutions innovantes aux organisations.


Maud Aspart
Formatrice de formateurs
Diplômée d'un Master en Psychologie et Sciences de l'éducation, enseignante et comédienne, Maud créé des concepts de formations destinées aux formateurs d'adultes
Christophe Carlei - PhD
Formateur en Sciences cognitives
Docteur en Psychologie cognitive, Christophe est conseiller pédagogique à l'Université de Genève, spécialiste de la mémoire et inventeur de la méthode de mémorisation LogoTopos.
Il nous font confiance
To offer top quality training and digital certifications, we believe it's key
to partner with the best in industry across business and education sectors.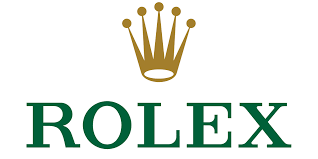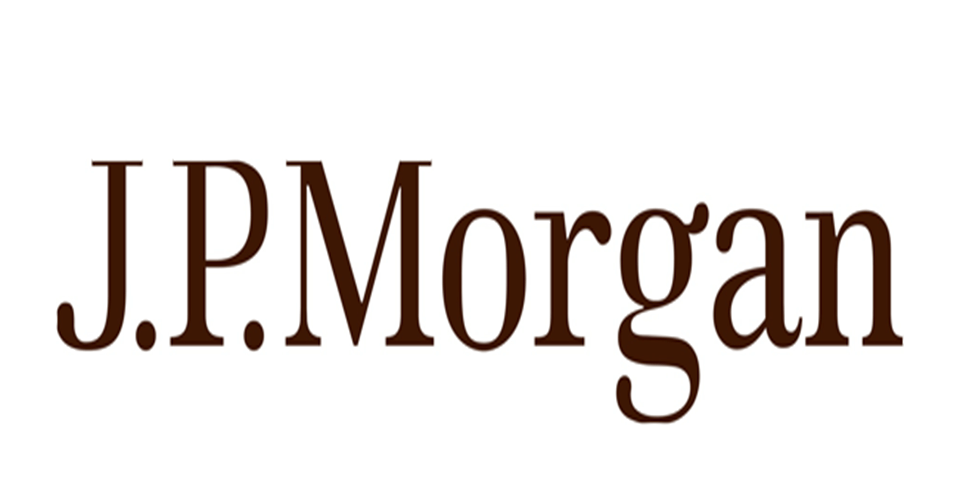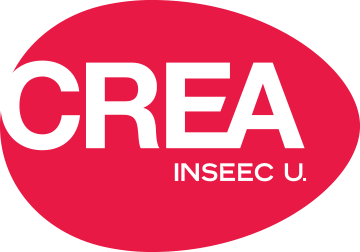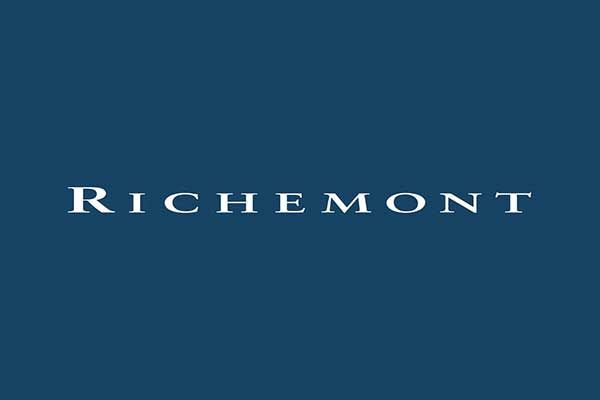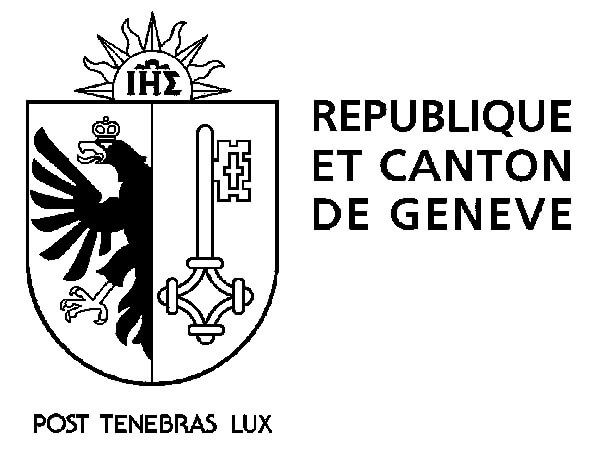 Si vous avez des questions, n'hésitez pas :
Utilisez le formulaire ci-dessous et nous vous répondrons dans les plus brefs délais.
Le moyen le plus rapide de nous joindre pendant les heures de bureau est par téléphone. Vous pouvez aussi nous envoyer un e-mail à info@sobrain.ch
So Brain
Adresse
Route des Acacias 48 - 1227 Carouge
Suisse
Tel
+41 78 723 25 96
E-mail
info@sobrain.ch
Created with